See Around Corners
Litcessory Helps You Move the Light

Lightstrips are amazing— but most systems limit you in application.
Use Litcessory extensions and connectors to place the lighting wherever,
and however, you like. Even around corners.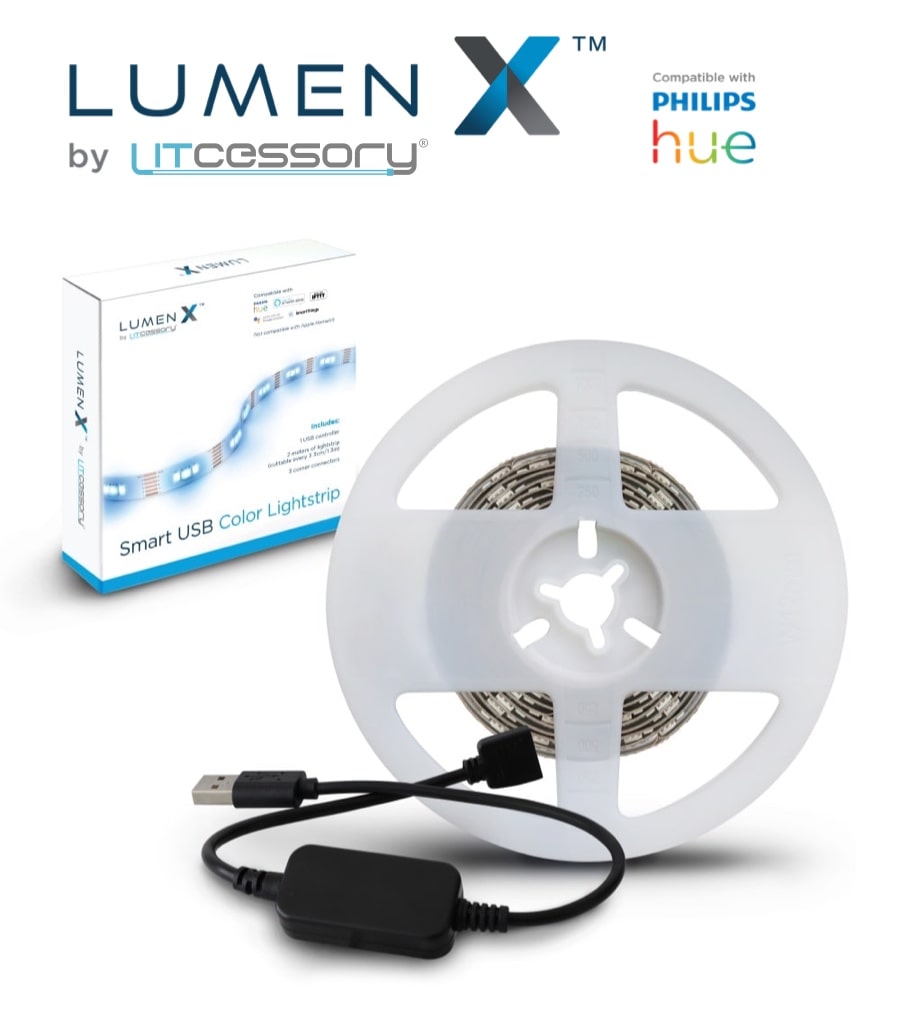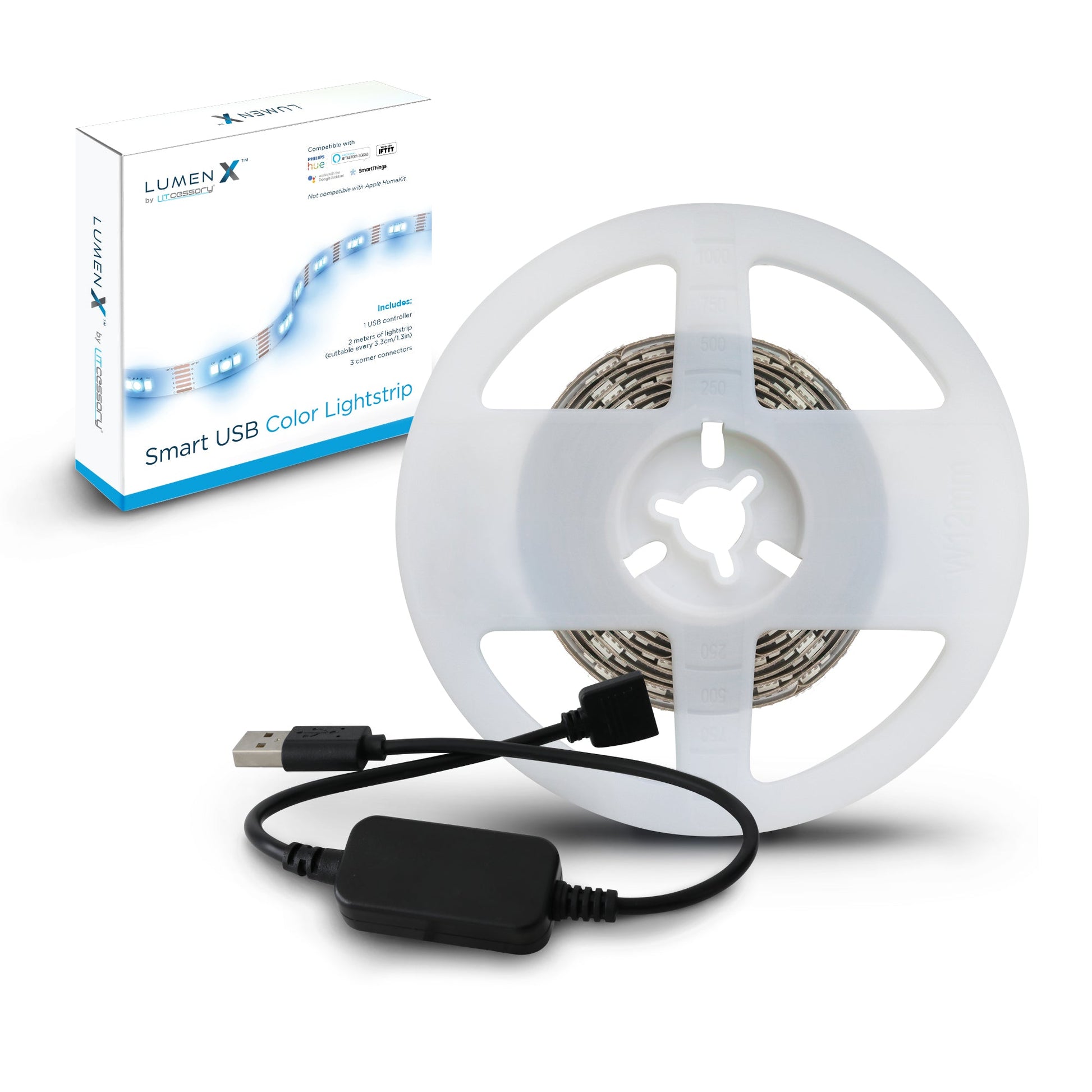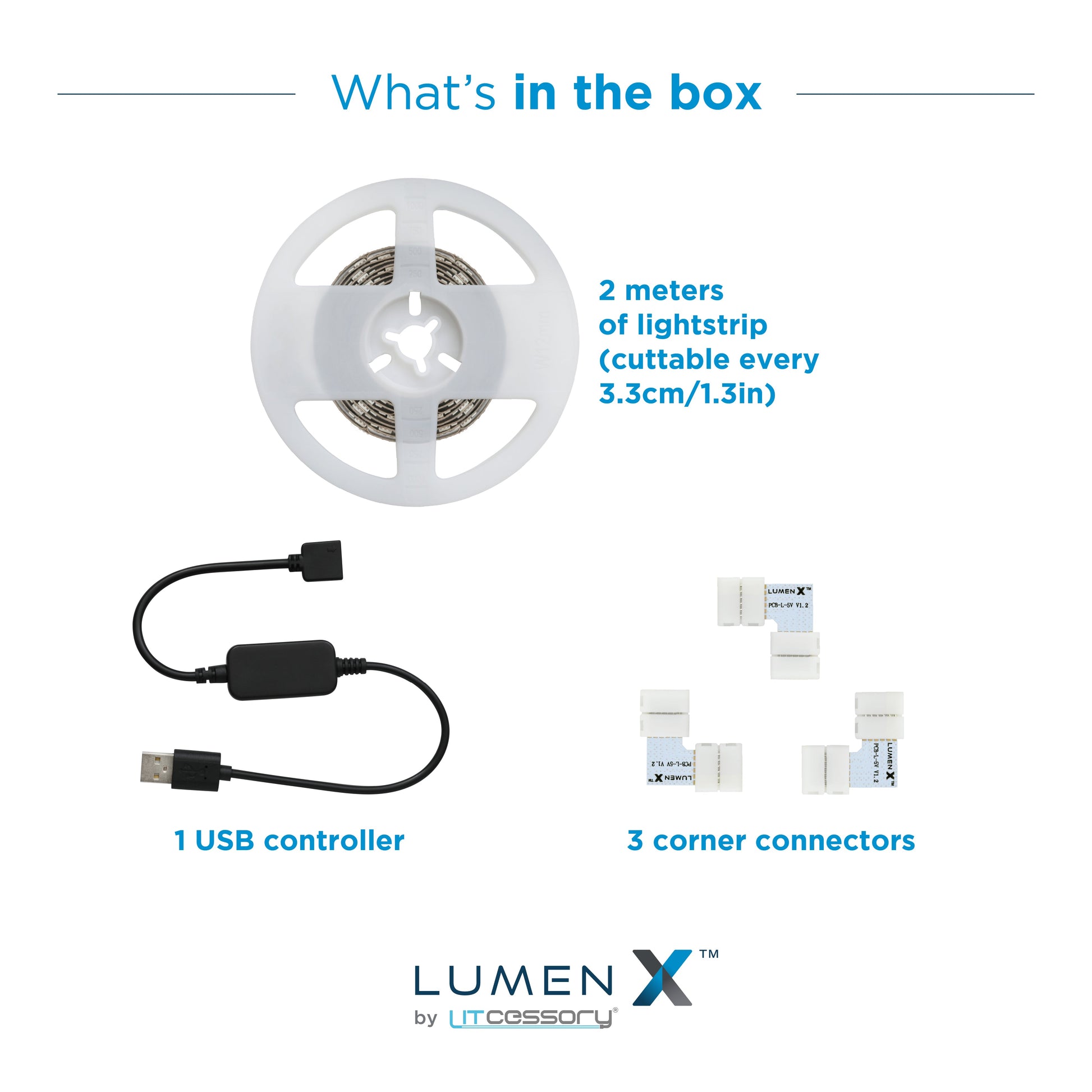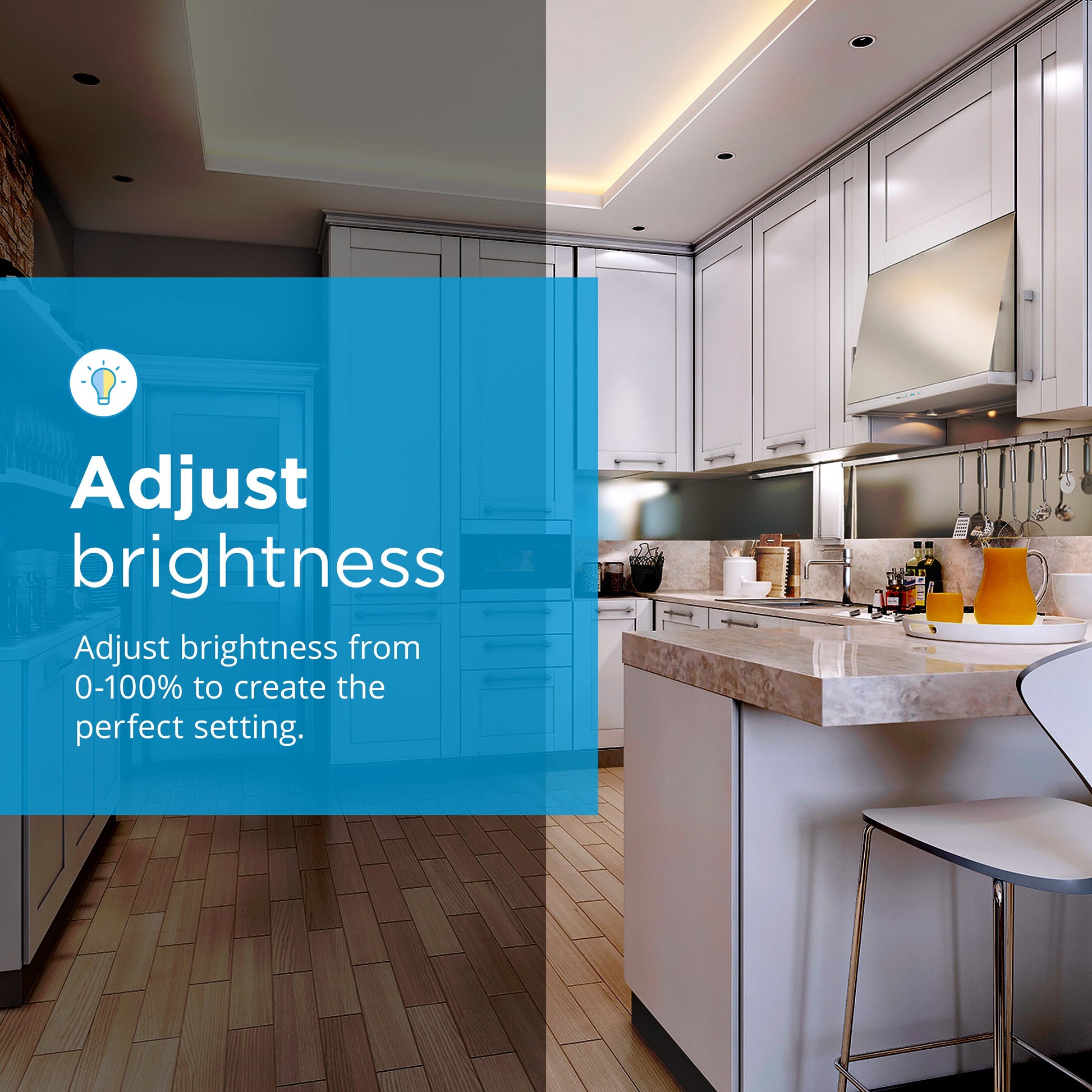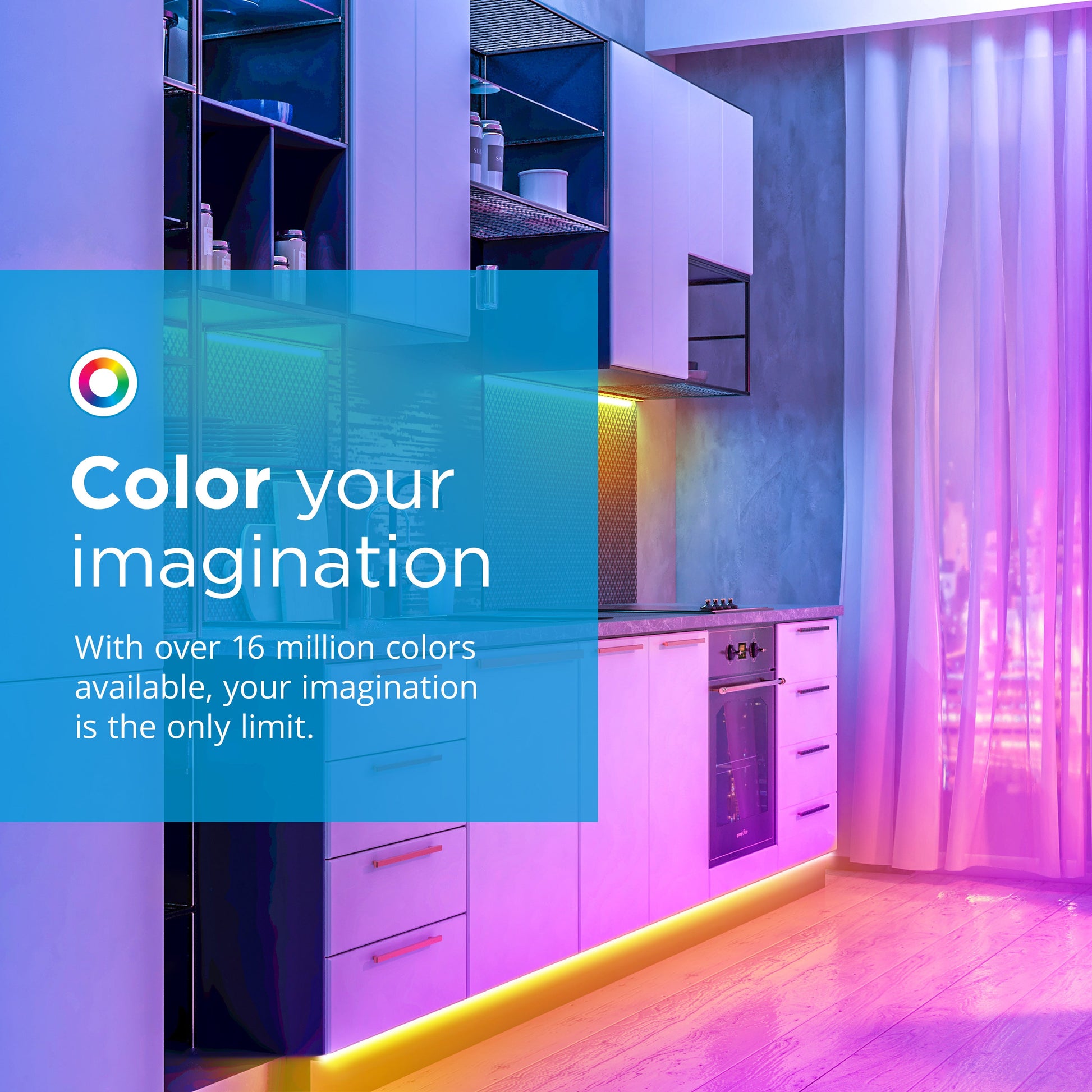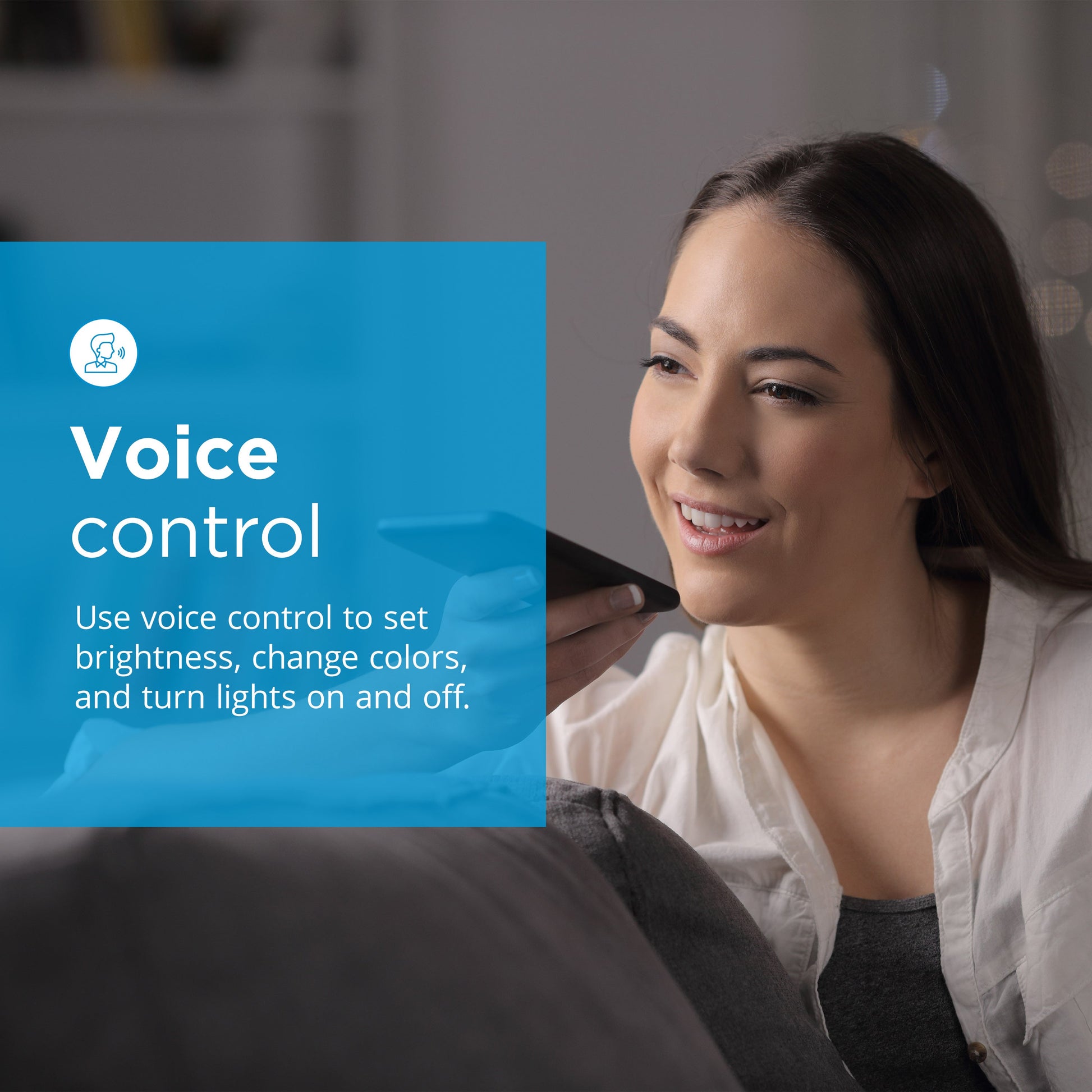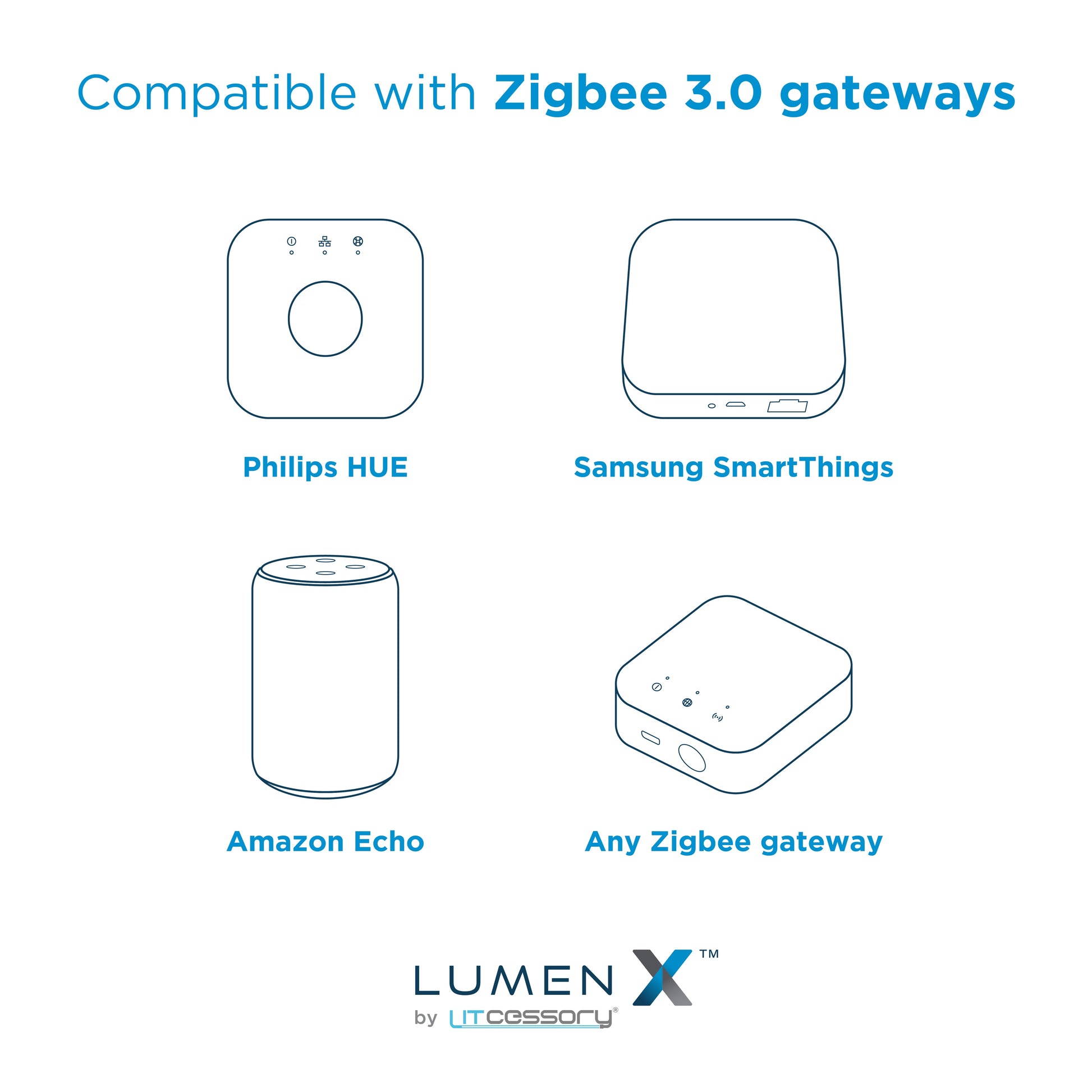 Smart USB Color Lightstrip
Sale price
$39.99
Regular price
LumenX lightstrip has over 16 million light colors available, the options are endless for creating the perfect mood for your space. It's easy to set the scene using a compatible app to adjust brightness, change colors, and turn your lights on and off. It has advanced LED technology and voice activation that lets you set the perfect ambiance. This lightstrip is 6.6 feet long which enables you to cut every 1.3 inches, giving you the flexibility to fit your specific needs. This also allows you to shape and bend the light strip to fit your ideal setup.
Perfect for extending Hue light strips.
"I actually had to cut these and adjust the lengths and thankfully they still all worked perfectly. I wasn't sure if the current would be wrong enough and it still was. Awesome!"
Hue lights in kitchen
"This and the other accessories are a must have for Hue lights under and over the kitchen cabinets."
Just what I needed!
"Allowed me to 'bridge' my lights across the microwave. Make sure you know if you need V3 or V4 for your Hue system. V3 is the older strip lights that don't have Bluetooth logo on the box.."
Easy to install and very well made.
"Unfortunately, Philips does not make the extension cables that you would need to install under-cabinet lighting in your kitchen. This product and the accessories that you can purchase are perfect!"
So worth it!
"Just installed Hue light strips under our kitchen cabinets. I needed to go around the microwave that is over the stove. This extension was all I needed to make it work. Simple, easy to use."
Philips Hue rope works flawlessly!
"Saved me a lot of money and hassle. Don't cut your Philips Hue rope lights if you can avoid it- I got this as an alternative to cutting or getting 2 long ropes separately. Paired my longer rope with their smaller extension using this cable."